Integrated Dual Diagnosis Treatment (IDDT)
Integrated Dual Disorder Treatment
The Integrated Dual Disorder Treatment (IDDT) model is an evidence-based practice that improves the quality of life for people with co-occurring severe mental illness and substance use disorders by combining substance abuse services with mental health services. It helps people address both disorders at the same time—in the same service organization by the same team of treatment providers.
IDDT emphasizes that individuals achieve big changes like sobriety, symptom management, and an increase in independent living through a series of small, overlapping, incremental changes that occur over time. Therefore, IDDT takes a stages-of-change approach to treatment, which is individualized to address the unique circumstances of each person's life.
IDDT Reduces
Relapse of substance abuse and mental illness
Hospitalization
Arrest
Incarceration
Duplication of services
Service costs
Utilization of high-cost services
IDDT Increases
Continuity of care
Consumer quality-of-life outcomes
Stable housing
Independent living
Need for Systems Change
Research shows that over 50 percent of people in the United States who have been diagnosed with a severe mental illness will also have a diagnosable co-occurring substance use disorder (alcohol or other drugs) during their lifetimes.
Separate Services
Historically, people with co-occurring disorders have been excluded from mental health treatment because of their substance use disorders. Likewise, they have been excluded from substance abuse treatment because of their severe mental health symptoms. As a result, they frequently have not gotten the help they need.
Core Components
IDDT promotes recovery among people with co-occurring disorders by providing service organizations with specific strategies for delivering services. The implementation of integrated treatment facilitates service system change, organizational change, and clinical change. IDDT is built upon the following core treatment components:
Multidisciplinary Team
Stage-Wise Interventions (stages of change, stages of treatment)
Access to Comprehensive Services (e.g., residential, employment, etc.)
Time-Unlimited Services
Assertive Outreach
Motivational Interventions
Substance Abuse Counseling
Group Treatment
Family Psychoeducation
Participation in Alcohol and Drug Self-Help Groups
Pharmacological Treatment
Interventions to Promote Health
Secondary Interventions for Treatment of Non- Responders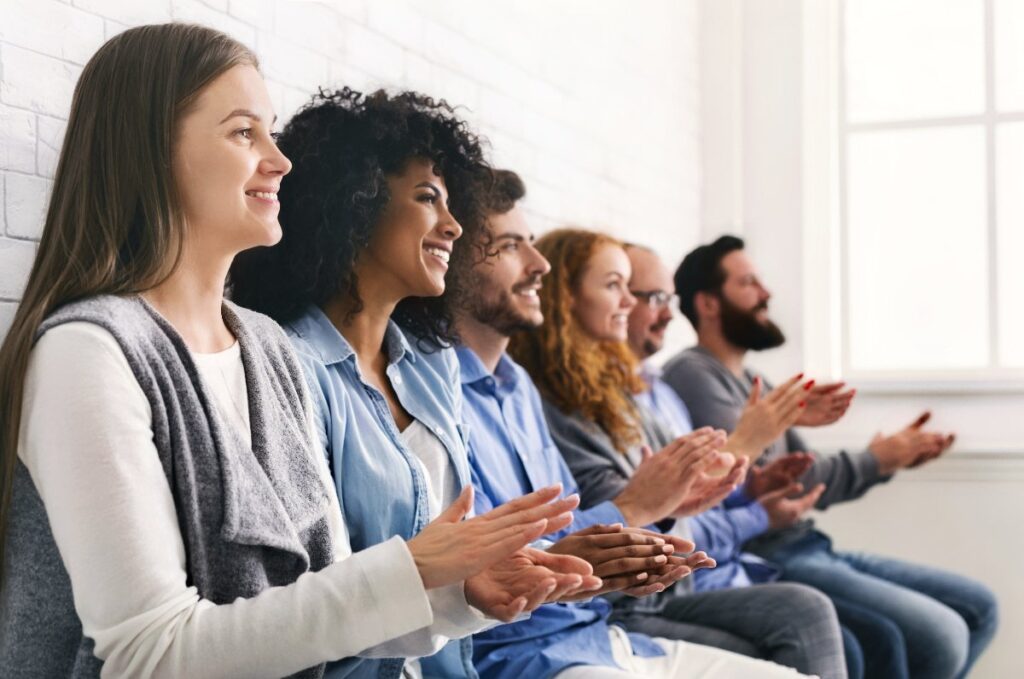 Our General Health Services