Darrin's Place in Espanola, NM, is dedicated to providing recovery programs tailored to our client's individual needs.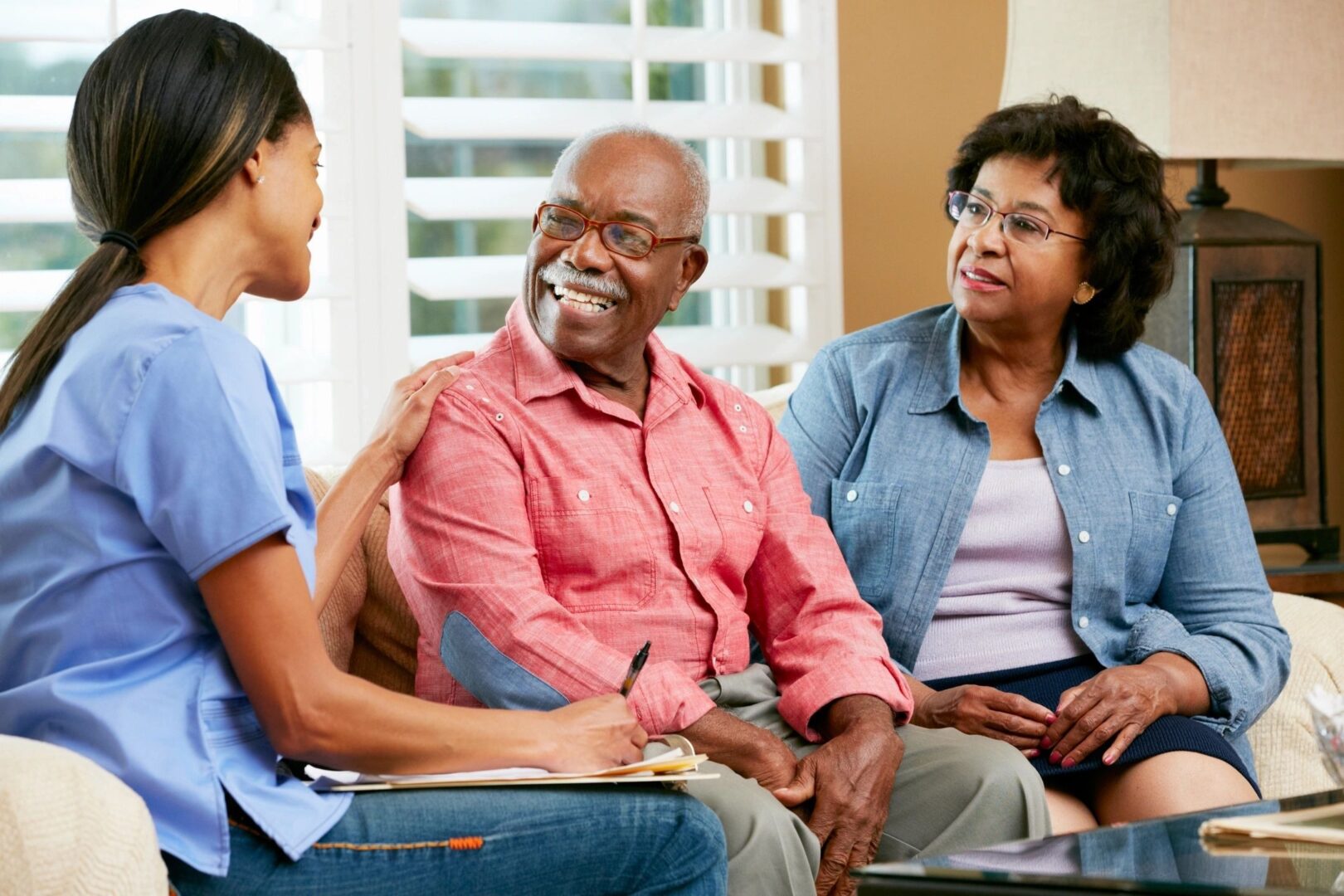 We want you to achieve a successful recovery. To determine the level of service needed, an assessment, a medical clearance, and a psychological evaluation may be completed prior to admittance. One of our staff members will assist you throughout the entire intake process. We ensure that we will walk you through every step of the way.
We are here to help! If you are interested in any of our programs or services, you may call our intake coordinator at (505) 372-4511 or click on the Request for Services link below. You will never be denied services based on inability to pay. A discounted/sliding fee scale is available based on income and family size. We look forward to hearing from you soon.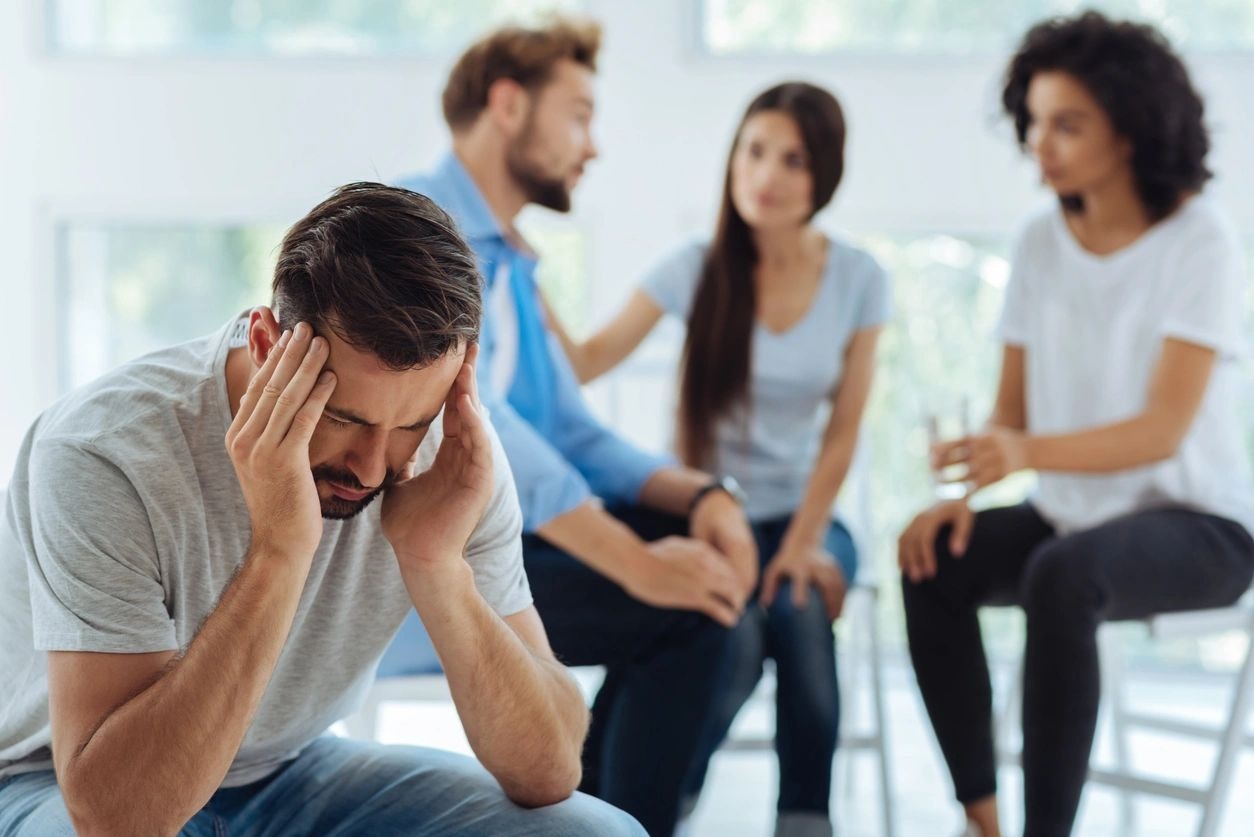 Your application is completely confidential.  All information is stored in a secure environment and used only for purposes related to your admission and recovery program.
This practice serves all clients regardless of inability to pay. Discounts for essential services are offered based on family size and income. For more information, ask at our Front Desk or reach out to our Admissions Coordinator at 505-376-7288. Thank you.
Darrin's Place Behavioral Health agrees to not discriminate in the provision of services to any individual based on the individual inability to pay; whether payment for those services would be made under Medicare, Medicaid, or CHIP; the individual's race, color, sex, national origin, disability, religion, age, sexual orientation, or gender identity will not be factors in the denial of an applicant. Darrin's Place Behavioral Health will have a sliding/partial fee scale and application accessible to all applicants and provided through email, fax and, or in person. Darrin's Place Behavioral Health Admission and Front Desk team will be knowledgeable of the Sliding/Partial fee scale to provide further details for applicants. "