Welcome To Darrin's Place
Offering Drug and Alcohol Recovery Programs
Sobriety may seem like an impossible goal to achieve, but you can improve your life with the help of our treatment plans.
Our services include integrated dual diagnosis treatment, dialectical behavioral therapy, individual, group, and family therapy, among others. We also offer various treatment approaches and methods, such as a 12-step plan for drug addiction and alcohol abuse and a state-approved intensive outpatient program.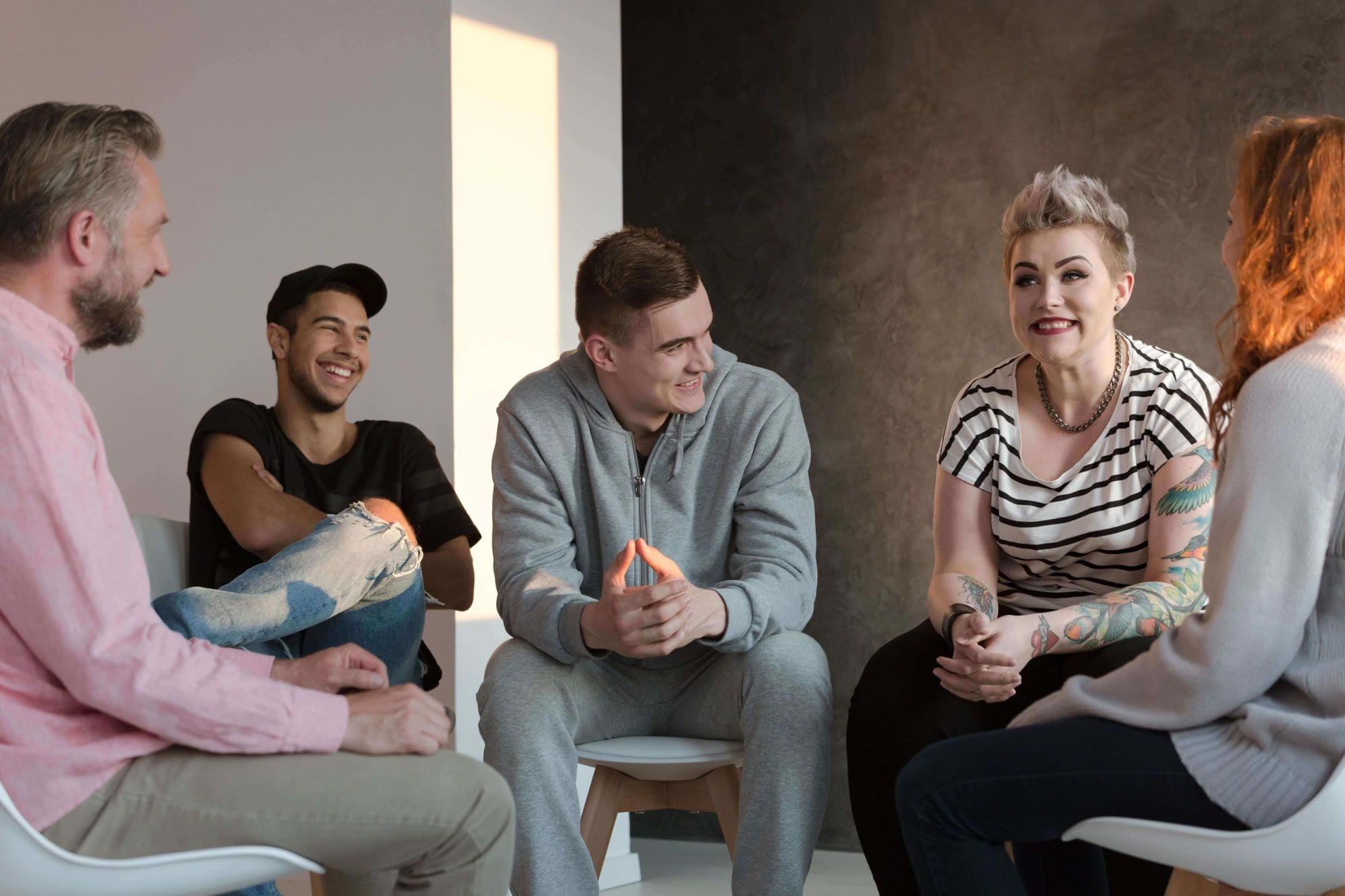 Why Choose Us
At our facility, we fully understand that our clients have diverse backgrounds, cultures, experiences, and beliefs. This is why we use a holistic and individualized approach in our services. We also make sure to consider each distinct characteristic in developing our treatment plans.
Find Out More About Our Facility
View Our Recovery Programs
We will provide you with an individualized approach through a state-approved intensive outpatient program that includes 90 or 180 days of treatment plus aftercare services.
Find Out More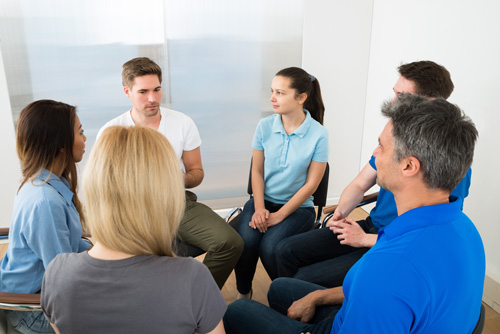 Get In Touch
We are here to help! If you are interested in any of our programs or services, you may call our intake coordinator at (505) 372-4511 or click on the Request for Services link below.
Find Out More
Featured Treatment Programs
State Approved IOP Facility We Accept Medicaid Insurances